2018-2019 Undergraduate Catalog
[ARCHIVED CATALOG]
2018-2019 Undergraduate Catalog
---
About Park University's Catalog
The purpose of the catalog is to provide information about the academic programs and degree requirements in effect for the academic year. The catalog includes information about courses, programs of study, policies, and services available to students. Park University offers a wide array of programs available on the Parkville campus, campus centers around the country, and online. Please browse the catalog to learn more about the University and its academic programs.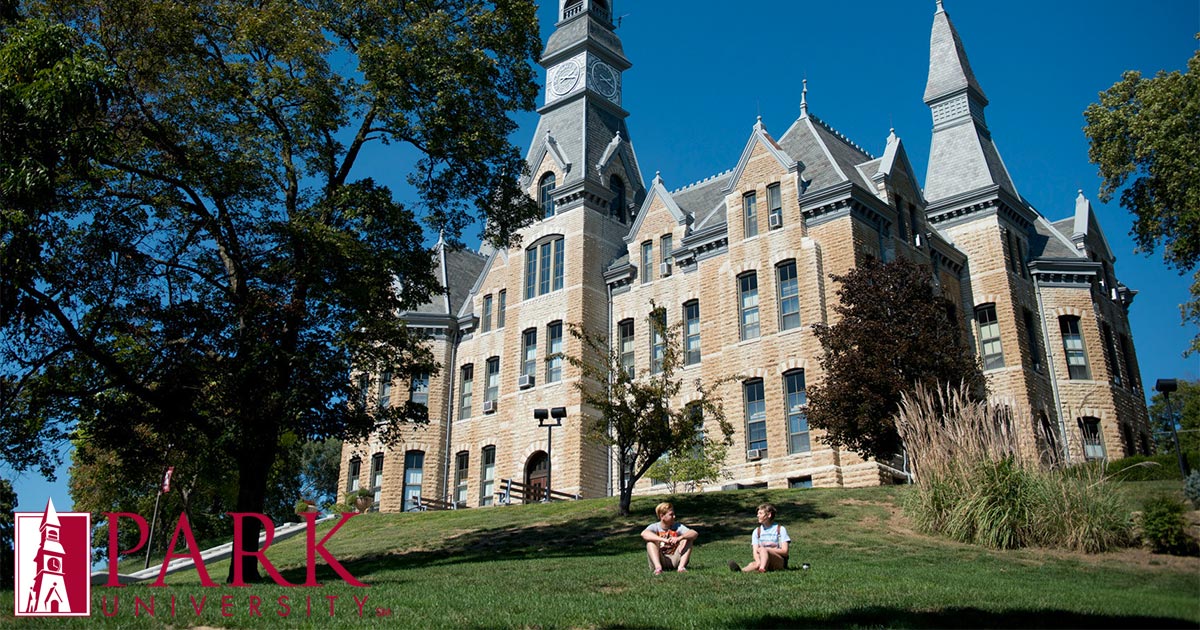 2018 - 2019
Undergraduate Catalog
(The Catalog and Addenda can be located online at park.edu/catalog)
8700 NW River Park Drive
Parkville, MO 64152-3795
(816) 741-2000
(800) 745-PARK
park.edu

The information contained in this Park University undergraduate catalog may be modified at any time at the University's discretion when deemed necessary or desirable to better carry out the University's purposes and objectives. This catalog contains informational material only. Neither the provisions of this catalog, nor the acceptance of students through registration and enrollment in the University, constitute a contract or an offer to enter into a contract. Fees, deadlines, academic requirements, courses, degree programs, academic policies, and other information in this catalog may be changed without notice.
Certified true and correct as to content and policy.
Greg R. Gunderson, Ph.D.
President, Park University
---